Content Management
Our professional team of software developers, implementation engineers, technical writers, instructional designers, information architects, editors, technical illustrators, and project managers know the ins and outs of designing and implementing content management solutions and developing technical content for its products, processes and software.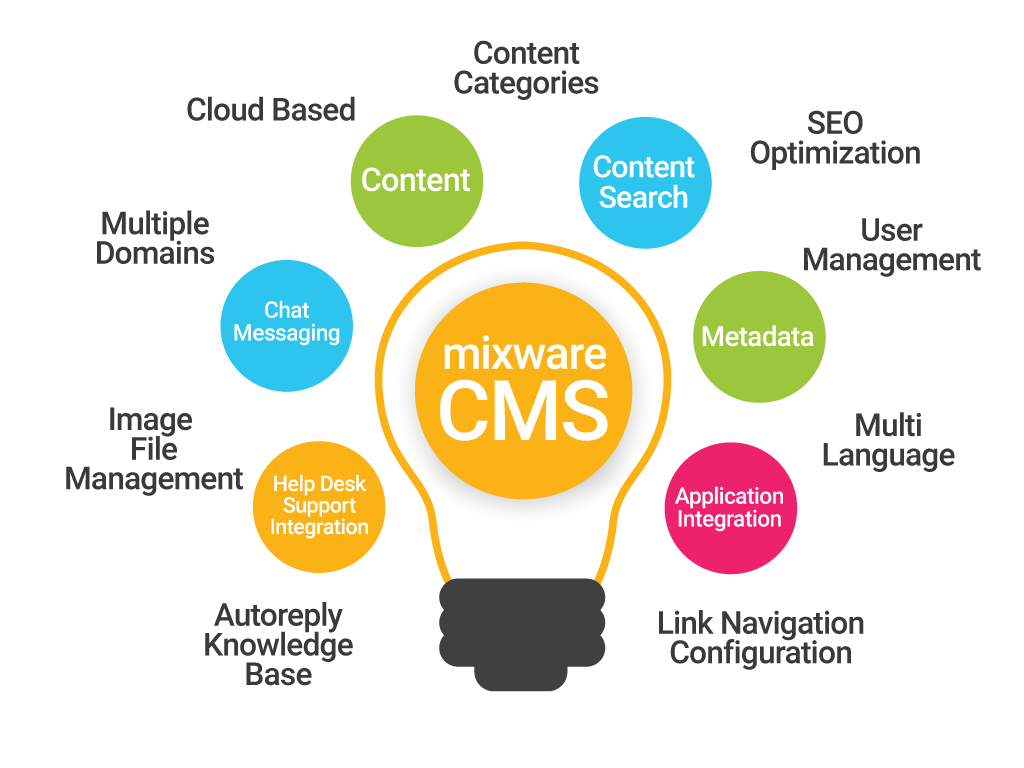 A component content management system (CCMS) creates the most value from your content by facilitating every step in your content lifecycle. When managed correctly, creating, designing, reviewing, updating, translating, educating, protecting, and ultimately using your high-value content becomes more efficient.
A CCMS platform enables content management at the component level. A component can be any piece of the final puzzle: a single word, a series of paragraphs, an image, a video, etc. A CCMS tracks links, versions, and metadata associated with each component, giving you granular control of your content. . With the power of an efficient CCMS, you can:
Reuse content instead of retyping or copying and pasting it.
Manage content as individual paragraphs and words instead of pages or documents
Supports single-source versioning, so there is one governing content source
Translate and track updates to translated content
Access multi-channel publishing in any format or output system and much more!
A CCMS differs greatly from a content management system (CMS). A CMS tracks content as deliverables, such as documents, pages, or posts, and the formatting is applied while the document is being created. With a CCMS, content is managed as pieces of documents or other media that can be used to assemble any number of deliverables.
Orbis Technologies offers the world's only patent-protected CCMS platform along with content development services that regularly save our customers thousands of hours of productivity. We do this by automating tasks that previously took several hours or even days down to a few seconds.